Animation podcast for NZ radio personality
Microsoft Surface Branded Content
This arcade video games that use audio as its primary interface, making them accessible for both sighted and non-sighted users, by the Blind Foundation.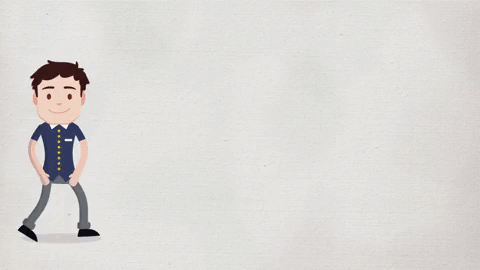 Explainer Promo Video for Training in the new Food Safety Regulations in New Zealand taken effective in 2016.
The App is made for Harcourts to incorporate the increasing demand for open homes in Auckland.